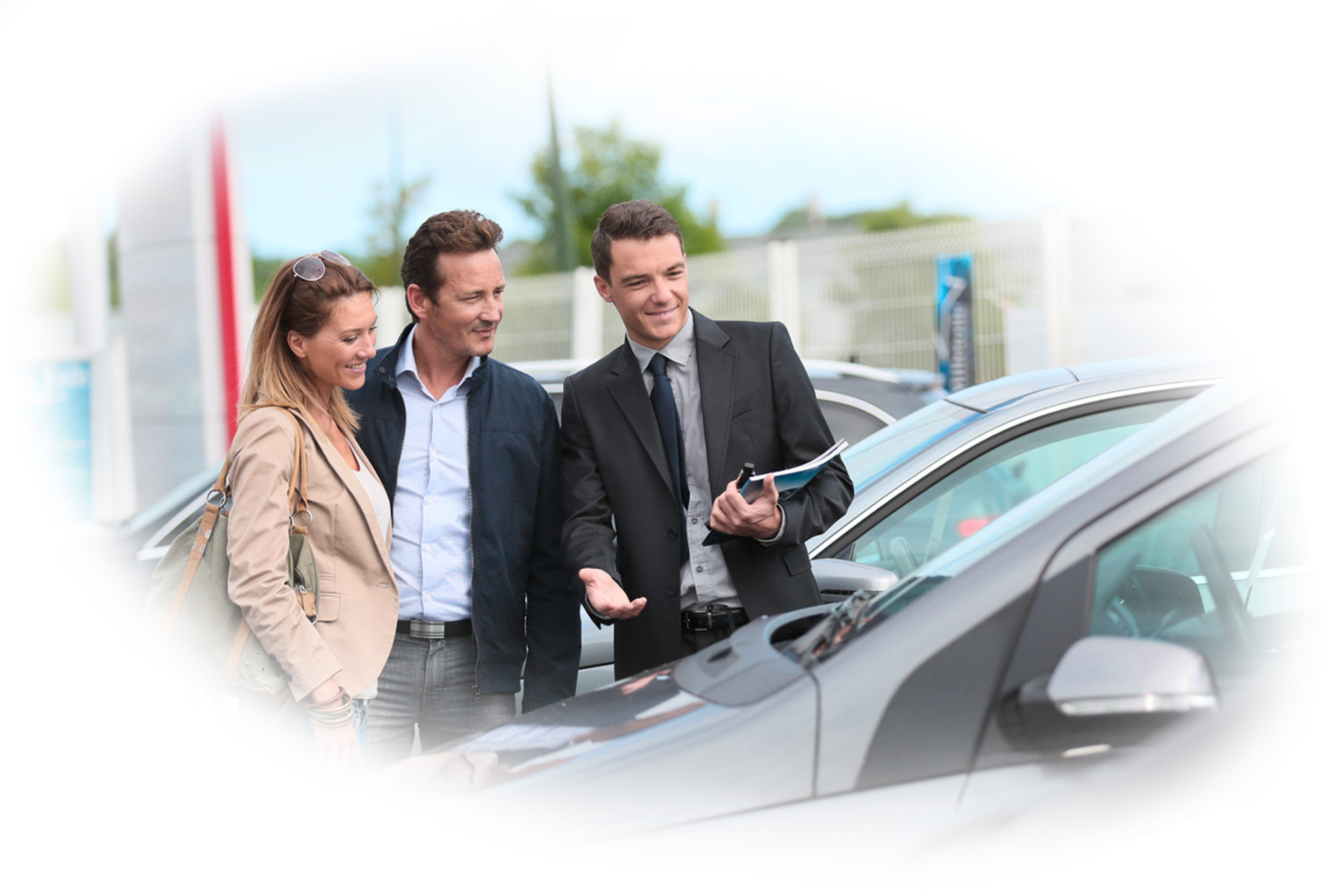 Plac Poleasingowy
Check out the best auctions for post-leasing vehicles and objects!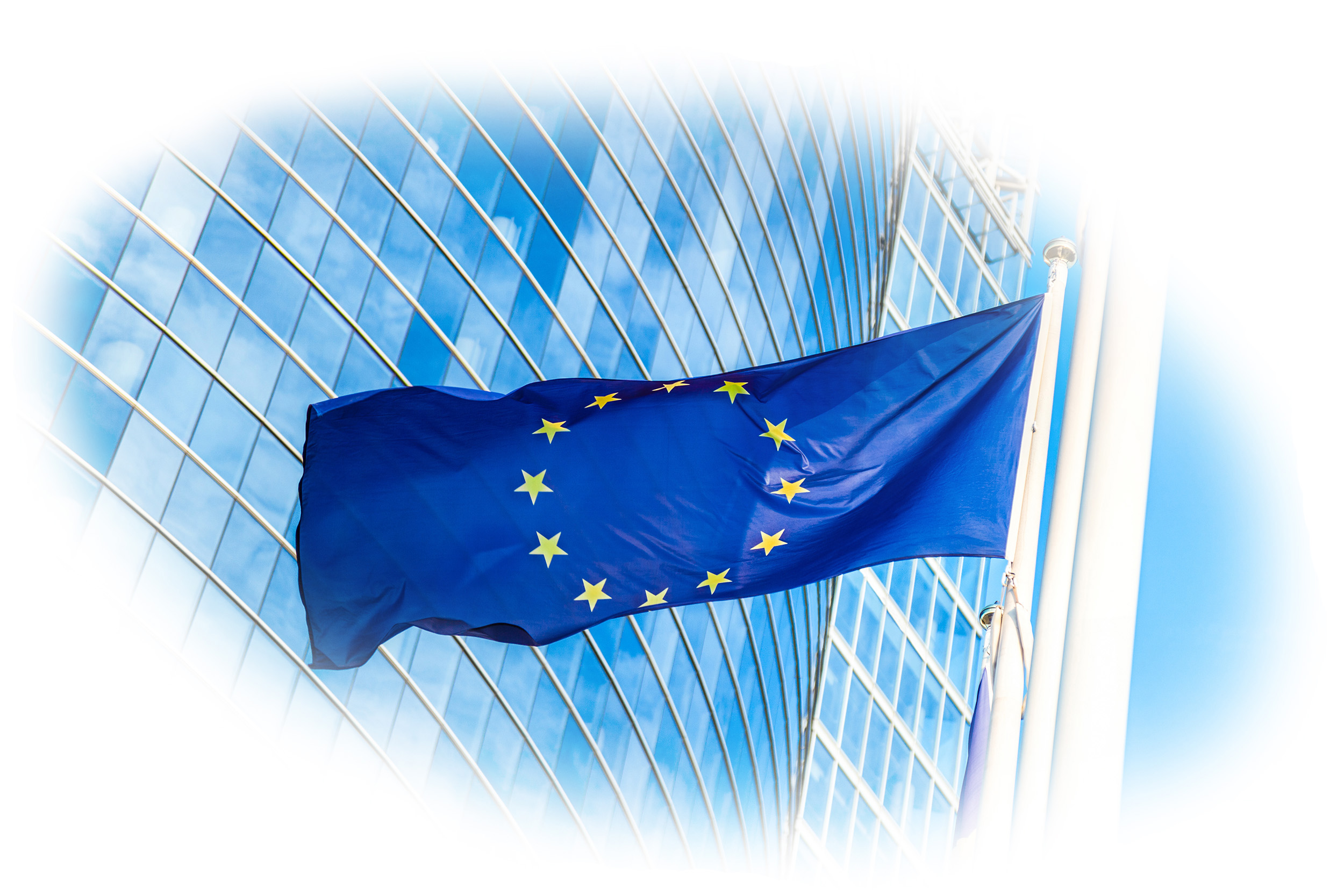 Finance leader
PKO Leasing is a leader in modern solutions in the field of business support and a financing leader with EU support. Check the financing offer!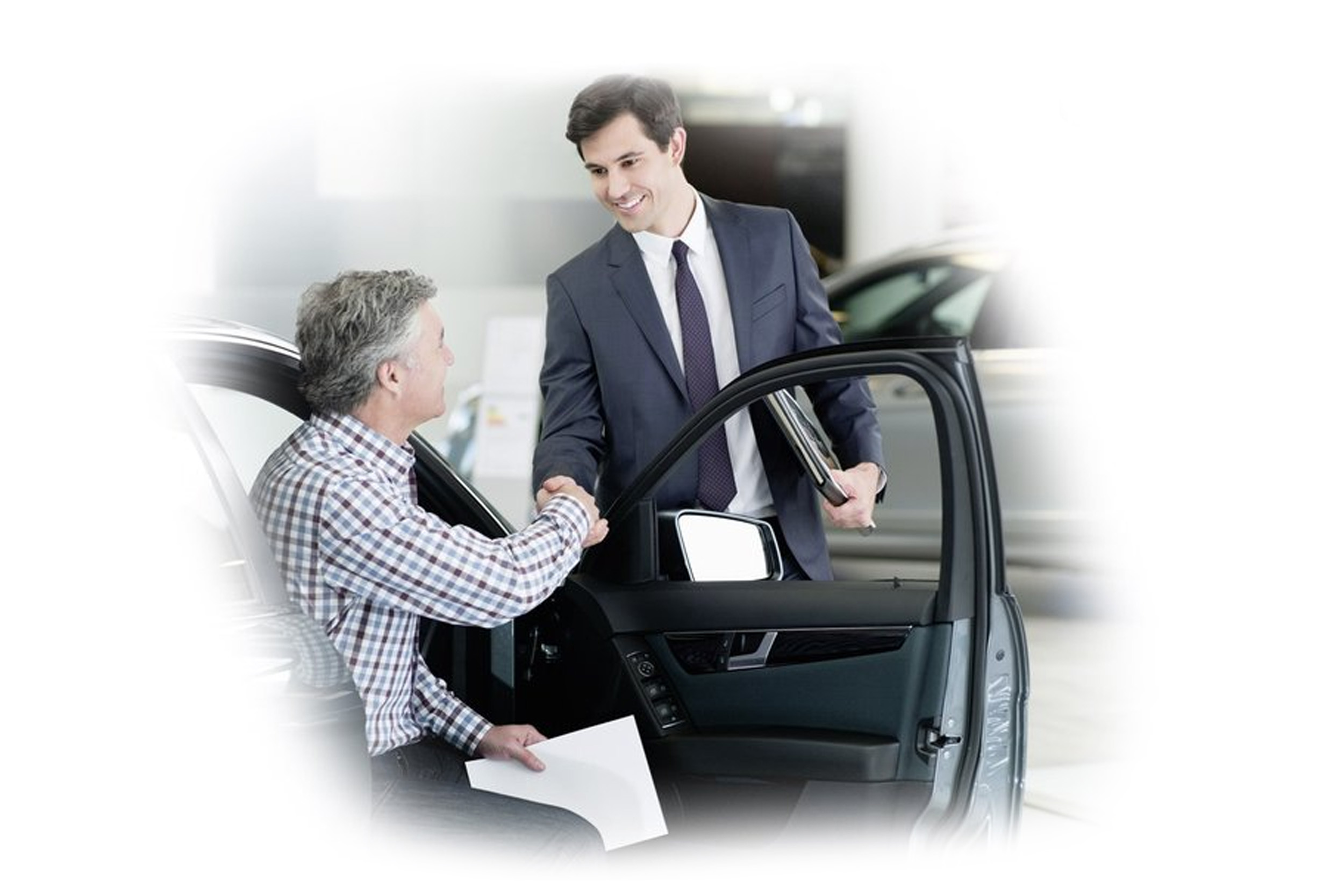 LOOKING FOR A CAR?
We sell passenger cars and lorries up to 3.5t and specialized vehicles. Check the offer and find the car for yourself or the company!